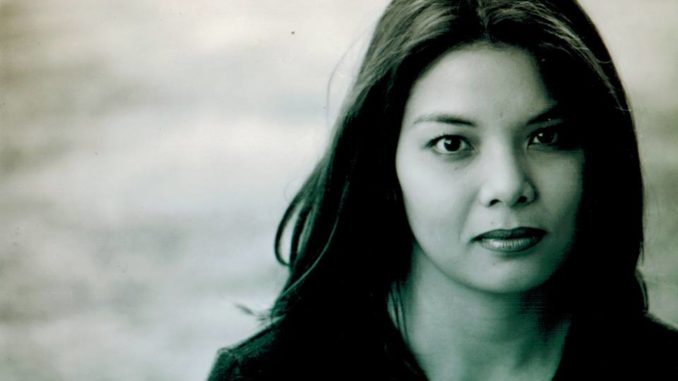 Tess Myers, C.Ht. is a certified Hypnotherapist who has been motivating and inspiring clients to live their ideal lives for over fourteen years. She has a lifelong fascination with human behavior and the power of the human mind.
Knowing that each of us has the answers and power within us to make positive changes, Tess has successfully guided her clients in the healing of past hurts, the releasing of negative thought patterns, and in the relinquishing of negative habits. She facilitates her clients in discovering and unleashing the strength within to make gradual and positive changes.
After earning a B.A. in Communications from the University of Cincinnati, she lived and worked on the west coast (Los Angeles) in the entertainment industry, where she earned her Master's Degree in Spiritual Psychology from the University of Santa Monica. She then earned her degree in Clinical Hypnotherapy from the Hypnosis Motivation Institute in Los Angeles, CA, the first nationally accredited college for hypnotherapy.
Her education included over 1000 hours of specialized training, including additional certification training in Guided Imagery Facilitation, Weight Loss, Smoking Cessation, Past Life Regression, Handwriting Analysis and Reiki I. Tess is thrilled to be bringing her clinical hypnotherapy experience to Western Maryland as a part of the positive and motivated staff at Behavioral Mechanics.
She specializes in helping children and adults with stress & anxiety, fears & phobias, weight loss, bereavement support, positive thinking, career enhancement, smoking cessation, guided imagery, motivation, increasing positive thinking and self-esteem, and sports performance. For the past 4 years, she has been working as a special needs assistant, bringing understanding and patience for those with cognitive and physical difficulties to the Behavioral Mechanics office.

Tess is a member of the American Hypnosis Association.